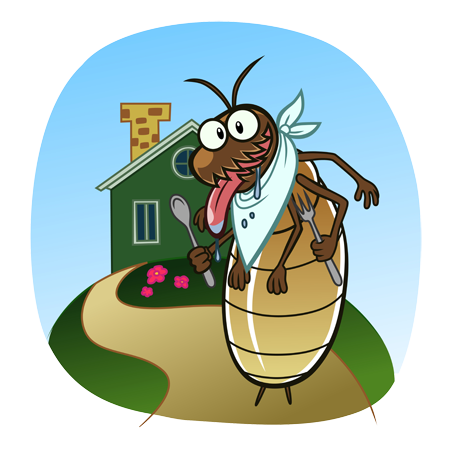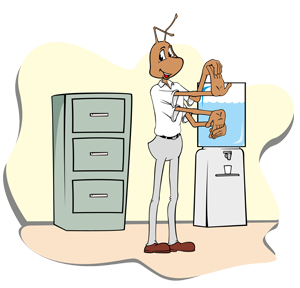 RESIDENTIAL PEST CONTROL SERVICES
Basic protection services include:
• Ants
• Spiders
• Mice & Rats
• Cockroaches
• Pantry Pests
• Bed Bugs*
• Small Animals
• Carpenter Ants
• Fleas
• Beetles
• Flying & Stinging Insects
• Termites*
and many other pests
*Bed bugs and termites are priced separately
PEST CONTROL SERVICES from WELLS PEST CONTROL
COMMERCIAL PEST CONTROL SERVICES
Commercial pest management technicians provide the safest solutions for your industry. Pest management services plan pest control issues with your business with environmentally friendly solutions. Wells Pest Control integrate solutions for any type of insect, rodent, termite and small animal control. Well Pest Control commercial pest control services is designed around your business and facility.
OTHER PEST CONTROL SERVICES OFFERED BY WELLS PEST CONTROL:

Beer Line Coil Cleaning: We clean the beer line taps at bars & restaurants so that the yeast doesn't build up in the lines.

Wood Destroying Inspections: We are licensed by the state to do the property inspections and fill out the necessary paperwork for real estate transactions

Termite Control Service: visit Ben Kitchen Termite Control Services

Also visit INSECT & RODENT IDENTIFICATION for specific pest details on common household and business environment pest.